1924 – The last Rolls-Royce Silver Ghost was sold in London, England.
The Rolls-Royce Silver Ghost refers both to a car model and to one specific car from that series. Originally named the "40/50 h.p." the chassis was first made at Royce's Manchester works, with production moving to Derby in July 1908, and also, between 1921 and 1926, in Springfield, Massachusetts. Chassis no. 60551, registered AX 201, was the car that was originally given the name "Silver Ghost." Other 40/50 hp cars were also given names, but the Silver Ghost title was taken up by the press, and soon all 40/50s were called by the name, a fact not officially recognised by Rolls-Royce until 1925, when the Phantom range was launched. The last Rolls-Royce Silver Ghost was sold in London, England on December 19, 1924.

Pic Credits
1932 – BBC World Service began broadcasting as the BBC Empire Service.
The BBC World Service is the world's largest international broadcaster, broadcasting radio and television news, speech and discussions in 29 languages to many parts of the world on analogue and digital shortwave platforms, internet streaming, podcasting, satellite, FM and MW relays. Its launch date was on December 19, 1932.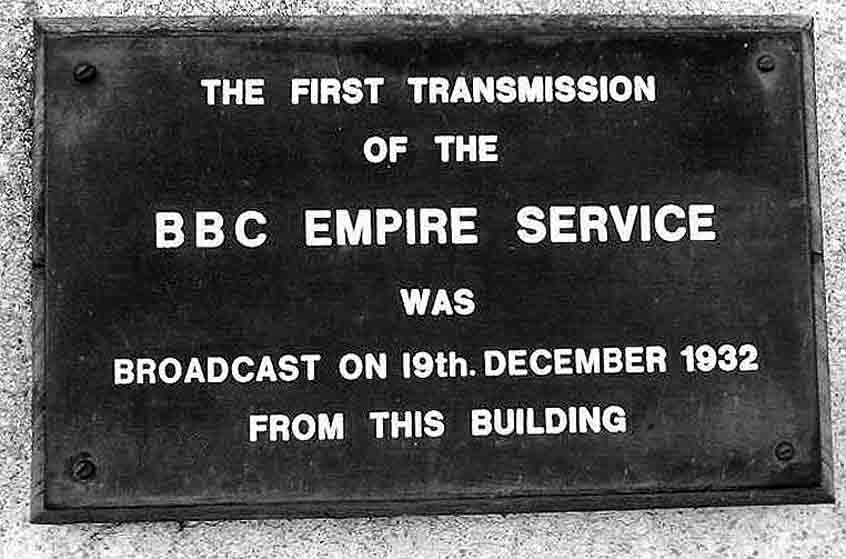 Pic Credits
1961 – India annexed Daman and Diu, part of Portuguese India.
The Portuguese government formally severed all diplomatic links with India and refused to recognise the incorporation of the seized territories into the Indian Republic. An offer of Portuguese citizenship was instead made to all Goan natives who wished to emigrate to Portugal rather than remain under Indian rule. This was amended in 2006 to include only those who had been born before 19 December 1961. Later, in a show of defiance, Prime Minister Salazar's government offered a reward of US$10,000 for the capture of Brigadier Sagat Singh, the commander of the maroon berets of India's parachute regiment who were the first troops to enter Panaji, Goa's capital.

Pic Credits
1967 – Criss Angel, American magician and singer
Christopher Nicholas Sarantakos born on December 19, 1967 is an American magician and illusionist. Angel began his career in New York City, before moving his base of operations to the Las Vegas Valley. He is known for starring in the television and stage show Criss Angel Mindfreak and his live performance illusion show Criss Angel Believe in collaboration with Cirque du Soleil at the Luxor casino in Las Vegas. The show generated $150 million in tourist revenue to Las Vegas in 2010. He also starred in the television series Believe on Spike TV, the television show Phenomenon, and the 2014 stage show Criss Angel Magicjam. Angel has been on primetime television for more hours than any other magician in history, between his television series and various specials on cable and network television. He also holds multiple world-records made during his magic performances, and was named Magician of the Decade in 2009 and Magician of the Century in 2010 by the International Magicians Society. In addition to his career as an illusionist, Angel was the lead singer for his eponymous industrial band Angeldust, which released five albums between 1998 and 2003. He also authored the book Mindfreak: Secret Revelations.

Pic Credits
1969 – Nayan Mongia, Indian cricketer
Nayan Ramlal Mongia born on December 19, 1969 in Baroda is a former Indian cricketer. He played as a right-handed batsman and a wicketkeeper. Currently, he is a cricket analyst. When he first toured England in 1990, he impressed Alan Knott, who claimed Mongia was a natural. Having spent many years as India's second wicketkeeper after Kiran More, Mongia first made it into the team in the mid-90s and was from then on the number one choice for wicketkeeper.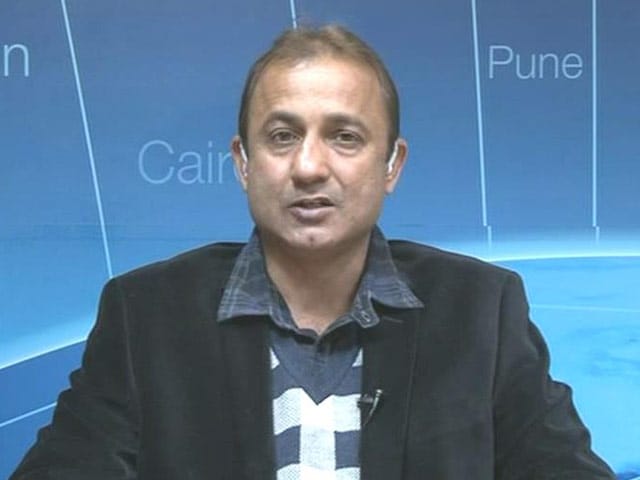 Pic Credits
1974 – Ricky Ponting, Australian cricketer
Ricky Thomas Ponting, AO born on December 19, 1974 nicknamed Punter, is an Australian former cricketer who was captain of the Australia national cricket team during its 'golden era'; between 2004 and 2011 in Test cricket and 2002 and 2011 in One Day International cricket. He is regarded as one of the greatest batsmen of all time. He is a specialist right-handed batsman, slips and close catching fielder, as well as a very occasional bowler. Ponting holds the incredible record of being the only cricketer in the history of Test cricket to be a part of 100 Test match wins, while playing for Australia. He is the only Australian test captain to have led his side to three separate Ashes series defeats, but led Australia to victory at the 2003 and 2007 Cricket World Cups and was also a member of the 1999 world cup winning team under Steve Waugh. Ponting is Australia's leading run-scorer in Test and ODI cricket. He is one of only four players (along with Sachin Tendulkar, Rahul Dravid and Jacques Kallis) in history to have scored 13,000 Test runs. Statistically, he is one of the most successful captains of all time, with 48 victories in 77 Tests between 2004 and 31 December 2010.

Pic Credits
1980 – Jake Gyllenhaal, American actor and producer
Jacob Benjamin "Jake" Gyllenhaal born on December 19, 1980 is an American actor. The son of director Stephen Gyllenhaal and screenwriter Naomi Foner, Gyllenhaal began acting at the age of ten. Following his first lead role in October Sky (1999), he starred in the indie cult hit Donnie Darko (2001), in which he played a psychologically troubled teenager alongside his older sister, Maggie Gyllenhaal. In 2002, he starred in another indie film, The Good Girl. In 2004, he appeared in the climate fiction-disaster film The Day After Tomorrow, portraying a student caught in a cataclysmic climate event. Gyllenhaal played a frustrated Marine in Jarhead (2005), and the same year, his role as Jack Twist in Brokeback Mountain earned him critical acclaim. For his Brokeback Mountain performance, he won the BAFTA Award for Best Supporting Actor and was nominated for the Academy Award in the same category. He has since played lead roles in many films, including Zodiac (2007), Prince of Persia: The Sands of Time (2010), Love & Other Drugs (2010), Source Code (2011), End of Watch (2012), Prisoners (2013), Nightcrawler (2014), and Southpaw (2015).

Pic Credits
HOLIDAYS AND CELEBRATIONS
Liberation day (Goa)
On 18 December 1961, Indian troops crossed the border into Goa. Operation Vijay involved sustained land, sea and air strikes for more than thirty-six hours; it resulted in the unconditional surrender of Portuguese forces on 19 December. A United Nations resolution "condemning" the invasion was proposed by the United States and the United Kingdom in the United Nations Security Council, but would be vetoed by the USSR. The territory of Goa was under military rule for five months. However, the previous civil service was soon restored. Goan voters went to the polls in a referendum and voted to become an autonomous, federally administered territory. Goa was later admitted Indian statehood in 1987. Goa celebrates "Liberation Day" on 19 December every year, which is also a state holiday.

Pic Credits
Thank you so much for dropping by and reading this post. For more inspiring stories, quotes, videos and every day chronicles don't hesitate to visit our website more often!